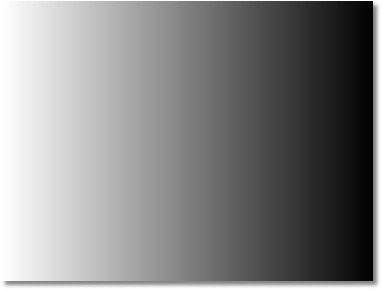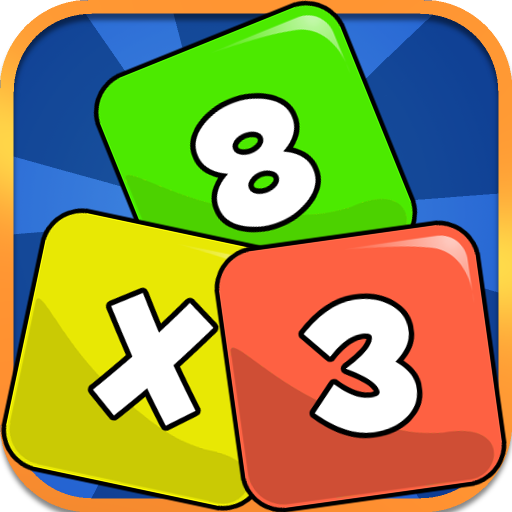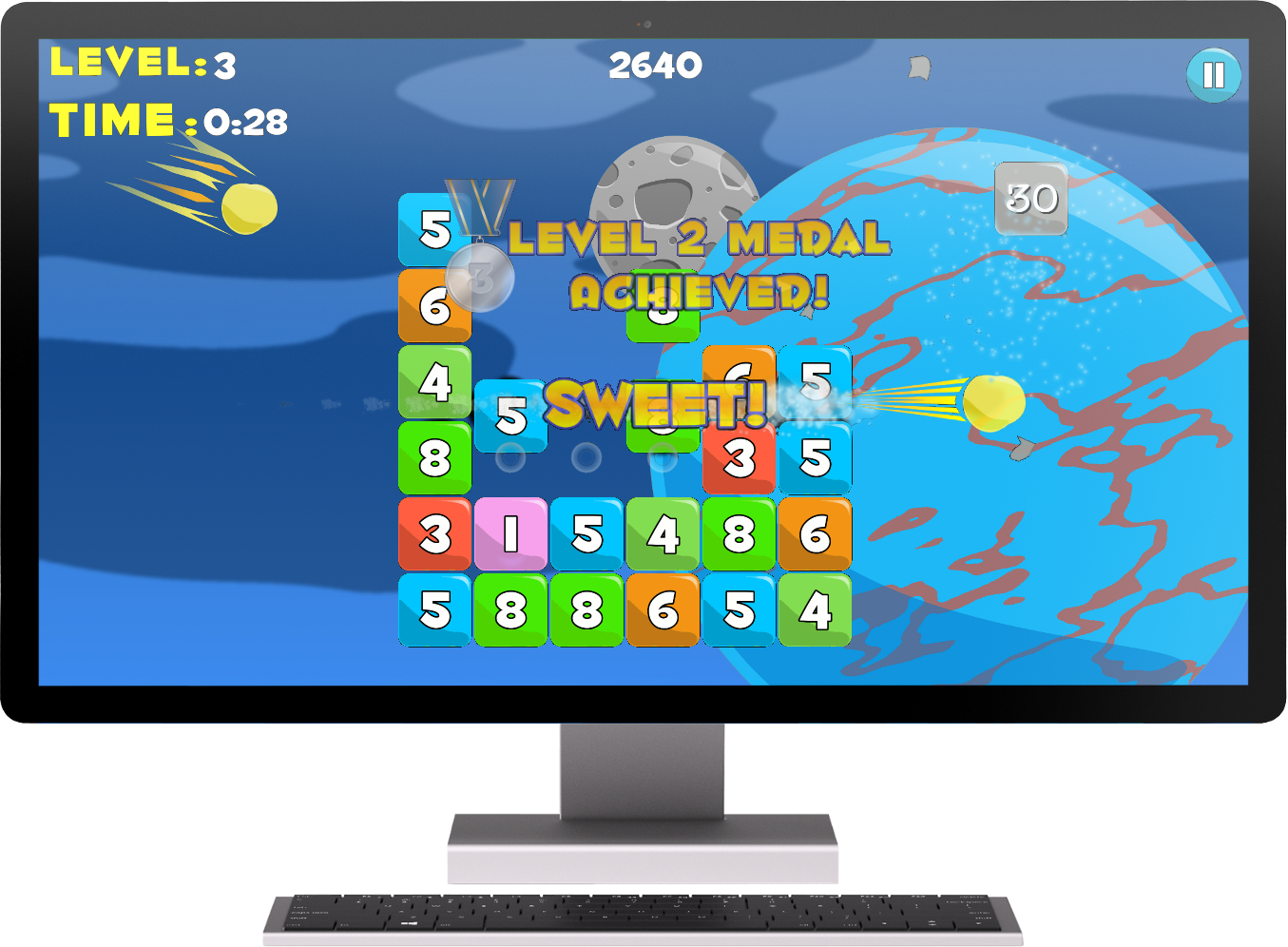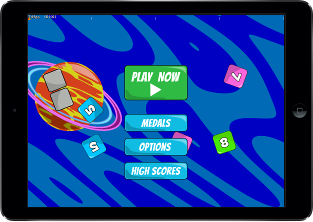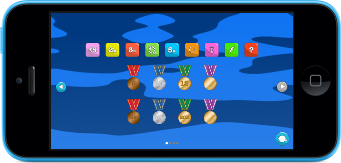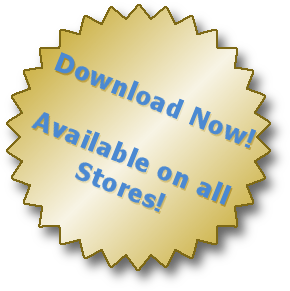 Multiplication Blocks is Copyright (c) 2014, Fluency Games, LLC

Click or tap to watch...

• Three Speed Settings
• Three Difficulty Levels
• Multiple Game Modes
• Over 30 Achievements
• 9 Unlockable Blocks
• Hidden and Special Levels

Features:

Increase Multiplication Speed and Accuracy

Multiplication Blocks is a fast-paced, addicitive puzzler designed to increase a players ability to recall multiplication facts quickly and more accurately.

The game is not simple speed drills dressed up as a 'game'. Players tap on connected digit blocks that will form the product matching the falling target blocks.

With time constraints on the falling block and for each level, players are forced to move away from inefficient counting methods to memorization.

Why it works:

• Engaging
...It's a game, not speed drills


• Repetition
..
.Only a defined set of products and digits used


• Immediate Feedback
...Sounds and graphics when players destroy target blocks


• Time Constraints
...Each level has a time limit, along with the falling target block


• Encourages Persistence
...Players can keep attempting to find answers, even if they have to guess


• Allows for Failure
...no penalties for 'wrong' answers


• Gradual Increases in Difficulty
...levels increase in target product and uses higher digits


• No ads
• No External Links
• No In-apps

Ideal for Schools
and Kids

Common Core
Aligned

Multiplication Blocks aligns
with the following standards
to develop fluency:

1.OA.C6
2.OA.B2
3.0A.7
5.NBT.5